"

"The hardest part of driving is moving off, after starting its easy, because you'll already been on your way"." - Richie Flo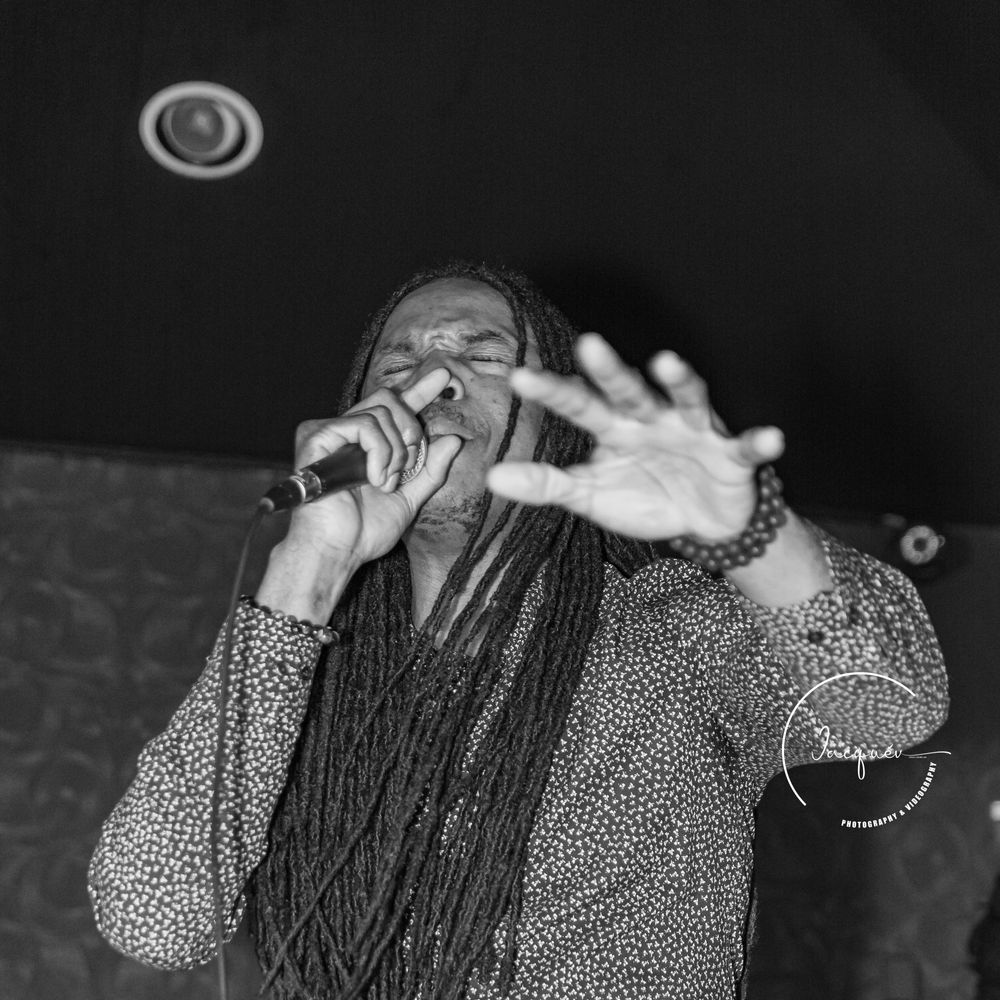 BIO
Reggae recording artist Richie Flo hails from Brans Bury District in the parish of St. Thomas, Jamaica.  Born Richard Roberts to a musical family, Richie Flo is the fourth of five children. His love for music started at an early age; growing up with music of all genres was a part of his daily life. Richie Flo started writing poetry in his teens then transitioned to songwriting after. A friend encouraged him to record a song he had written.  Since his first recording in 2004, Richie Flo has not looked back and has written and recorded numerous songs. Richie Flo is a talented reggae and dancehall artist incorporating his unique lyrical flow with rhymes and melodies. Richie Flo believes highly in spirituality and showcases this with his optimistic lyrics.  
Richie Flo has been featured in various events in Jamaica and Canada including Grace Jerk Festival, Jambana Music Festival, Toronto Jamaica Day, TD Irie Music Fest, Redemption Toronto Reggae Fest, and others. These opportunities have contributed to the development of interacting with the audience and introducing his unique sound. 
Richie Flo is humbled, focused, and dedicated to his craft, which is reflected in the music he produces. He released his dynamic EP titled, "Richie Flo", in the summer of 2014. Richie Flo continues to demonstrate his versatility with his debut 14-track album, "Life, Love & Music", released July 2019. The album is a fusion of reggae, dancehall, R&B and Pop genres that are simmered into a stew of new sounds that will take you on a journey. Richie Flo's single, "Trouble", was released in October 2020 and speaks of the socio-economic issues around the world. Richie's single "Press Gas" drives home the idea of being optimistic when faced with challenges. Richie's latest single 'Another Day" produced by Dean Fraser, Jamaican iconic saxophonist is from his upcoming EP titled "St Thomas mi born".
Press Photos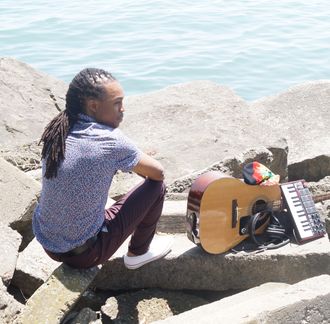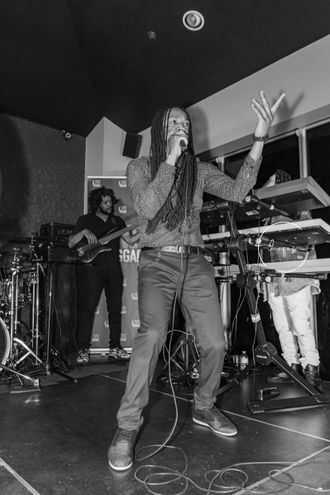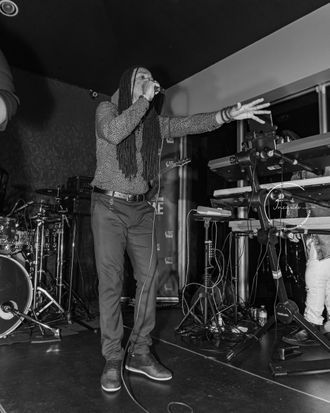 Songs
0:00/3:40

0:00/3:50

0:00/4:09

0:00/4:15

0:00/3:25

0:00/3:32

0:00/3:47

0:00/3:19